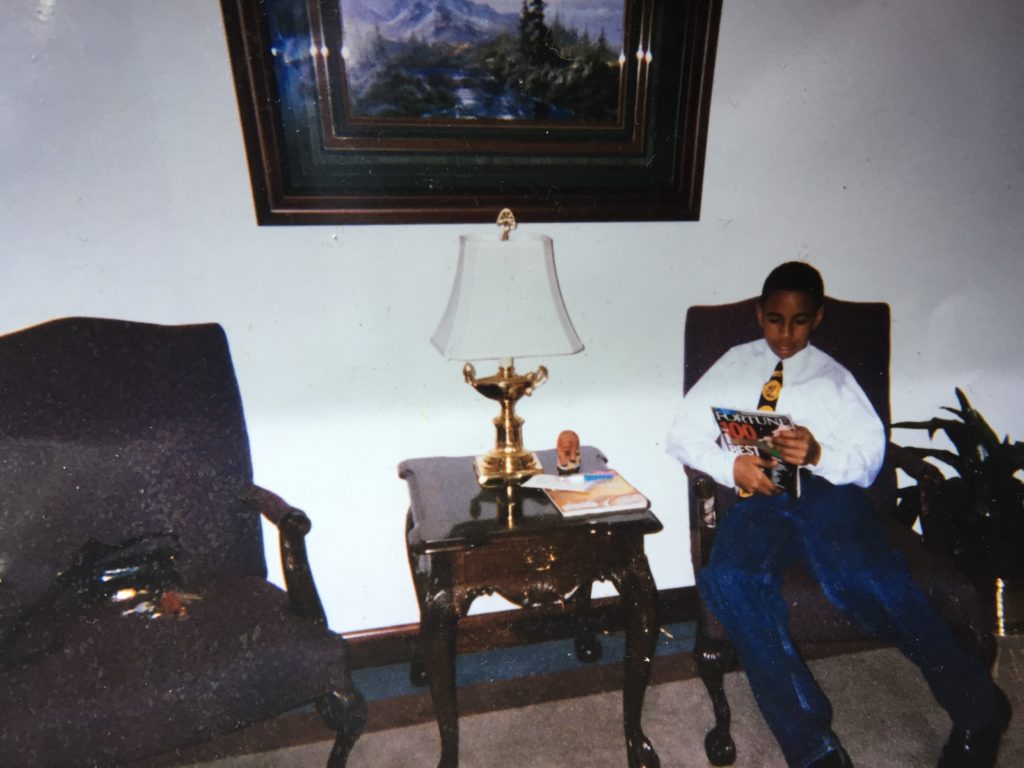 Born in New Orleans, youngest of 3 boys. My mother was an educator, and father an attorney – both raised in rural Louisiana, both educated at Historically Black Colleges and Universities (HBCUs).
I left home at 17 to attend Washington & Jefferson College in Washington, Pennsylvania. During college, had my first experience abroad, studying biology in Tanzania. After graduation, lived and worked in the Bay Area and Boston, working for technology companies in sales and marketing.
Always tinkered with technology startup ideas, eventually receiving funding from the Gates Foundation and gaining traction for a web app that helped families manage their college research and application process – something I struggled to do despite having many tools and people to help me.
Currently serving as an entrepreneur-in-residence at Camelback Ventures. As both a user and creator of technology, I get the most gratification helping others better understand how technology can help improve their lives and organizations – specifically underrepresented people groups, and organizations that have historically not had a seat at the decision-making table.
This blog is a space to share ideas, opinions, and lessons learned from conversations around the world with hundreds of experts in their craft – whether it be as a parent or a professor.